"Death to workouts!" and other summer cries…
The summer is here!
And the summer comes with all kinds of "distractions" that make it so easy (and delicious) to get derailed from our goals. One of my favorite past times when the sun is out and it just "feels good" to be outside is to fire up the grill.
The summer months can also mean the death of proper workouts or at least the motivation to have them. People just have other things they want to do…
To a degree, this is understandable.
A little…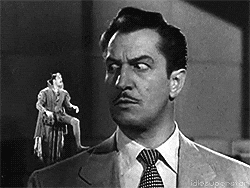 I can almost see the little angel on one shoulder that the tiny devil on the other as clients debate going to a workout or hitting the beach with some adult beverages in tow.
It does make for an uphill battle!
This means we, as trainers, need to get a little creative in order to make our workouts MORE appealing than beach, burgers and beer…
No easy task.
But, I KNOW this is as good a place to start as you will ever find!